Take a look at our photo gallery!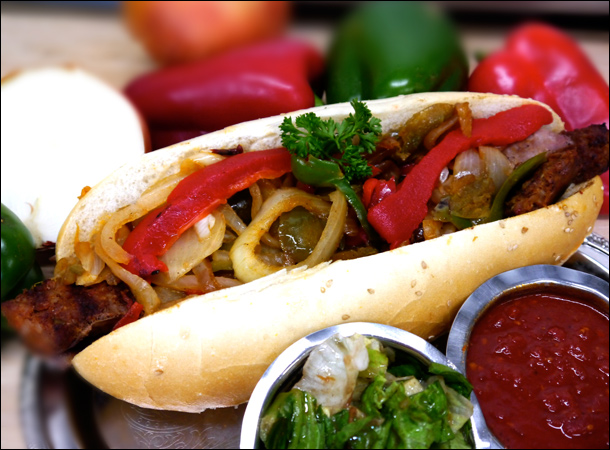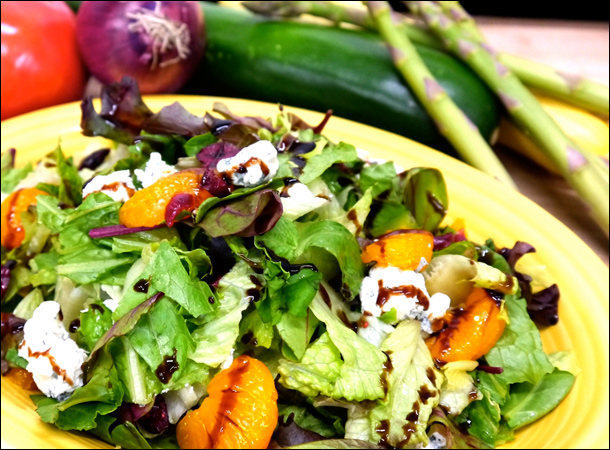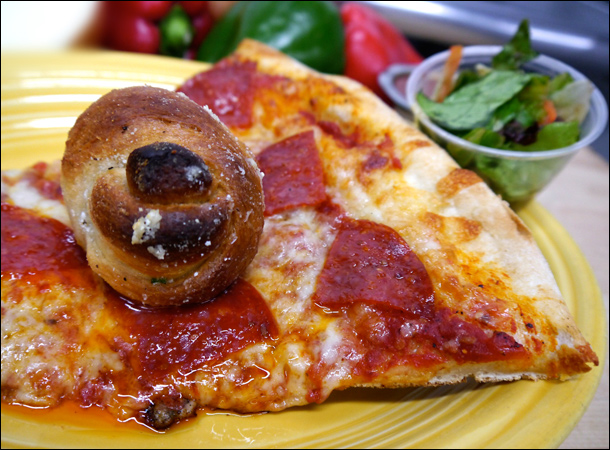 Restaurant Menus
Felico's Restaurant, located in the heart of Farmingdale's industrial park, offers hot breakfast, best pizza in town and freshest gourmet quality food. Our menu of American specialties and classic Italian dishes changes daily. In addition, we offer Felico's signature sausage and pepper heros and Philly cheese steaks, fresh off the grill.

Felico's Restaurant has been open to the public since 1989. Owner, Frank Felico Jr. started working in his family business as a young man, serving renowned sausage and pepper heroes in NYC festivals. Deriving from its heritage of serving signature food and quality service, Felico's Restaurant was born. Today we strive to offer you the best food in town combined with a friendly service and atmosphere. So drop in for breakfast and lunch or give us a call and have your food delivered, we guarantee you're gonna love it.

FELICO'S CATERING 85 Allen Blvd, Farmingdale, NY, 11735
631.777.1999 (Catering) 631.249.1401 (Restaurant)