View our full menu as a PDF
Take a look at our photo gallery!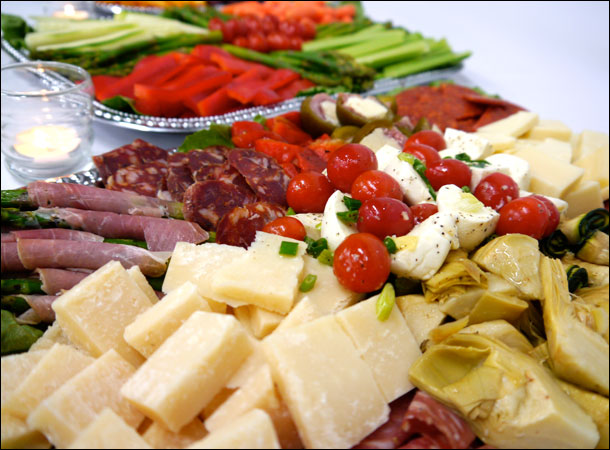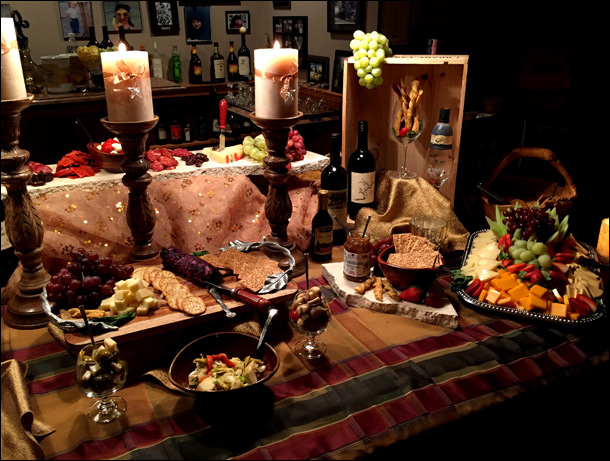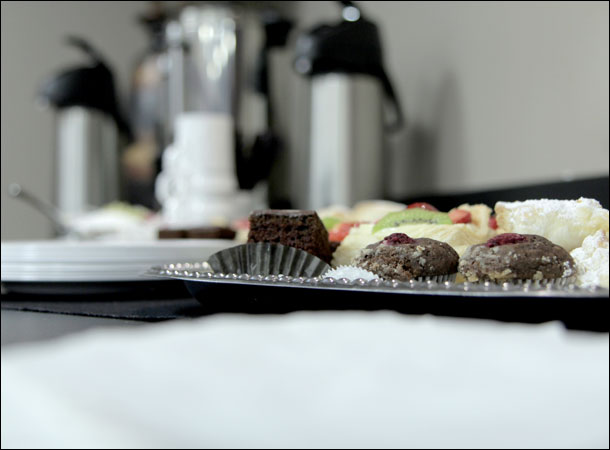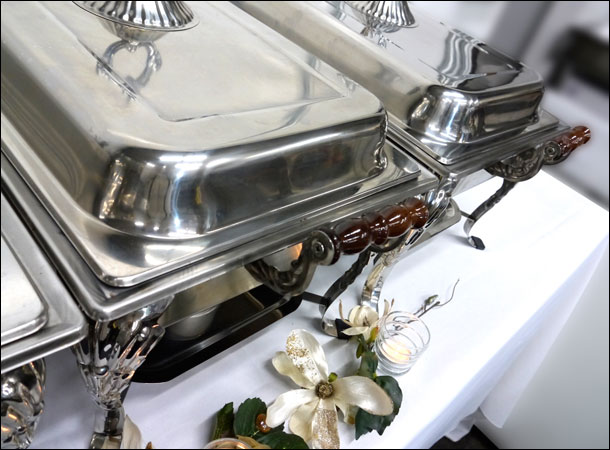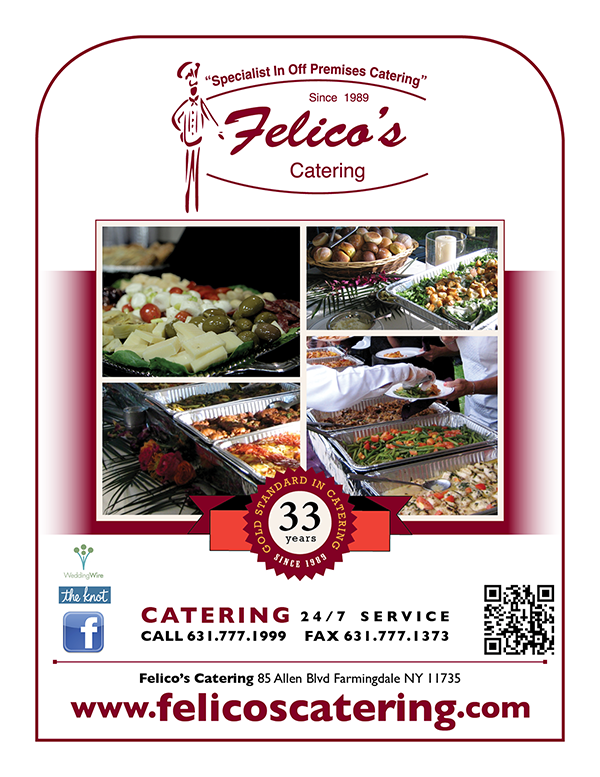 BACK TO TOP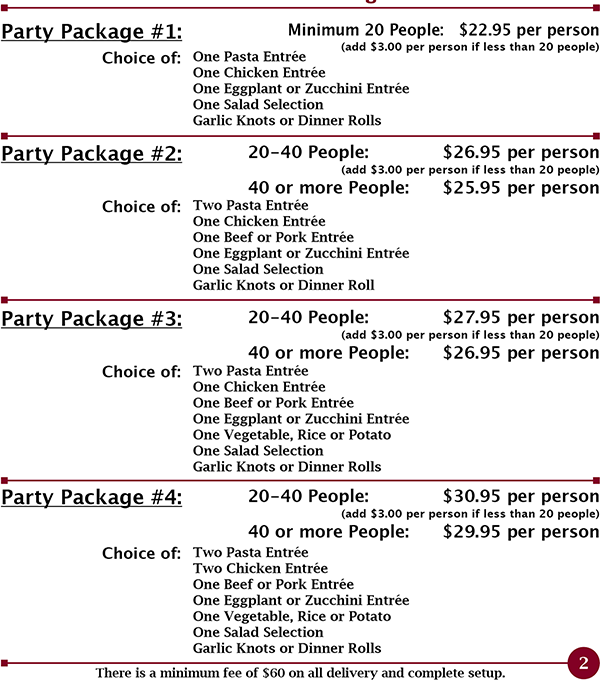 BACK TO TOP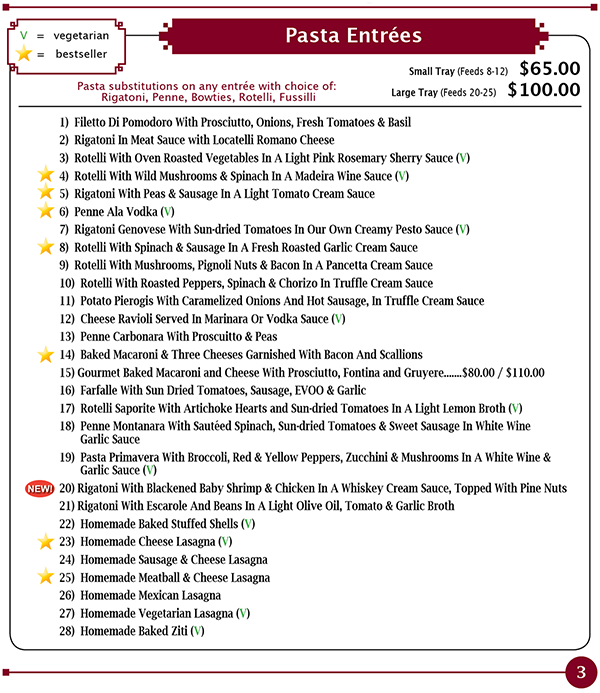 BACK TO TOP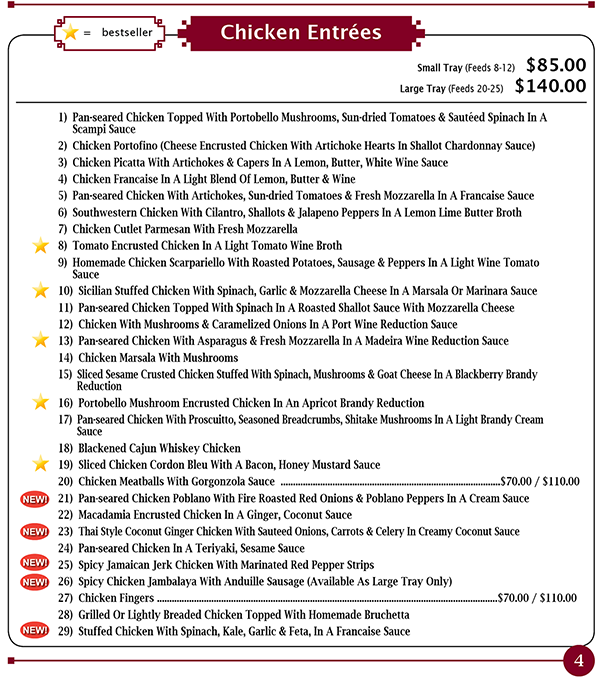 BACK TO TOP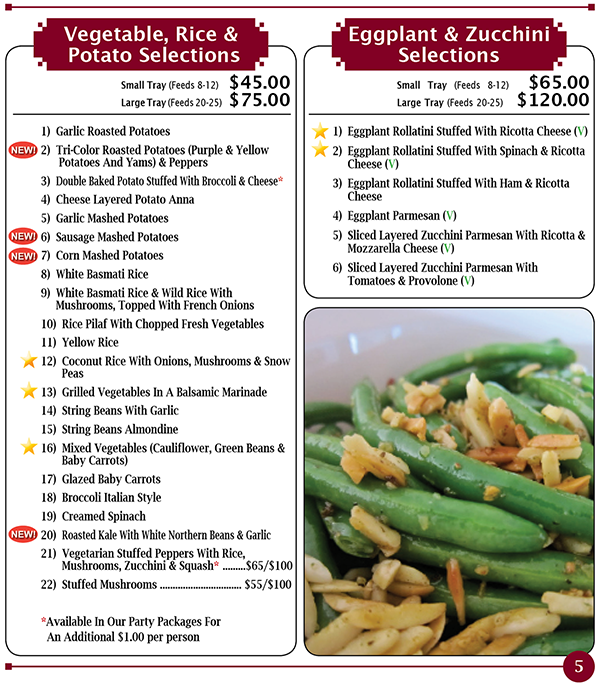 BACK TO TOP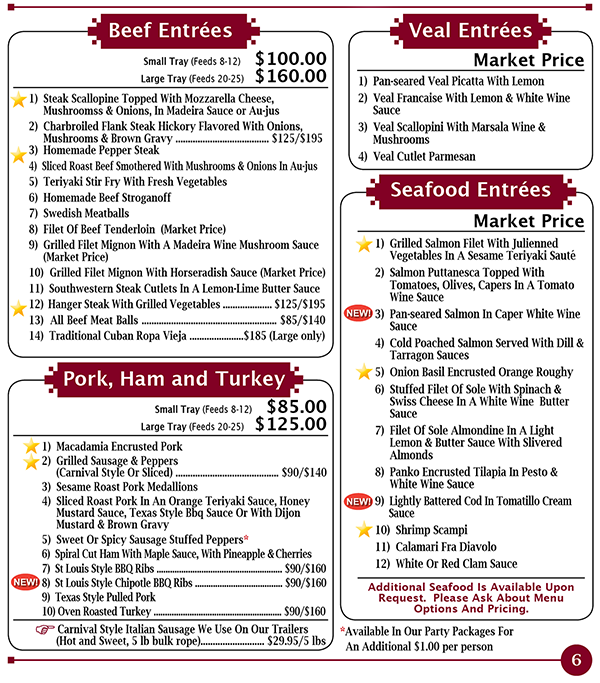 BACK TO TOP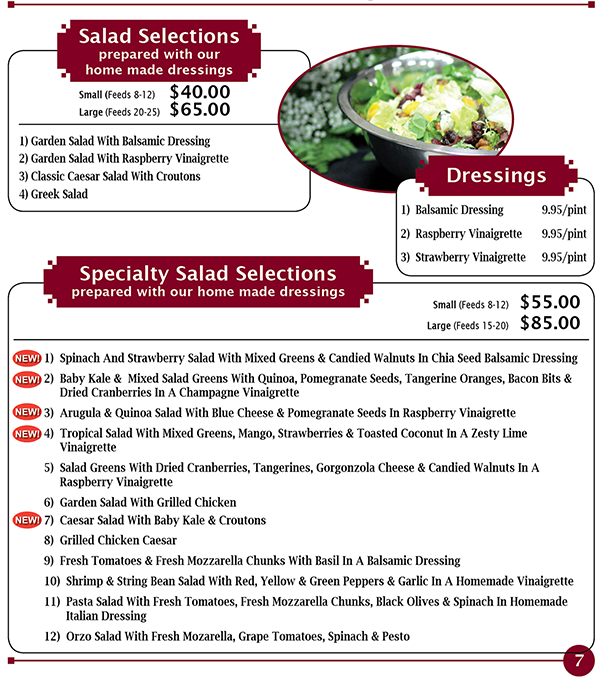 BACK TO TOP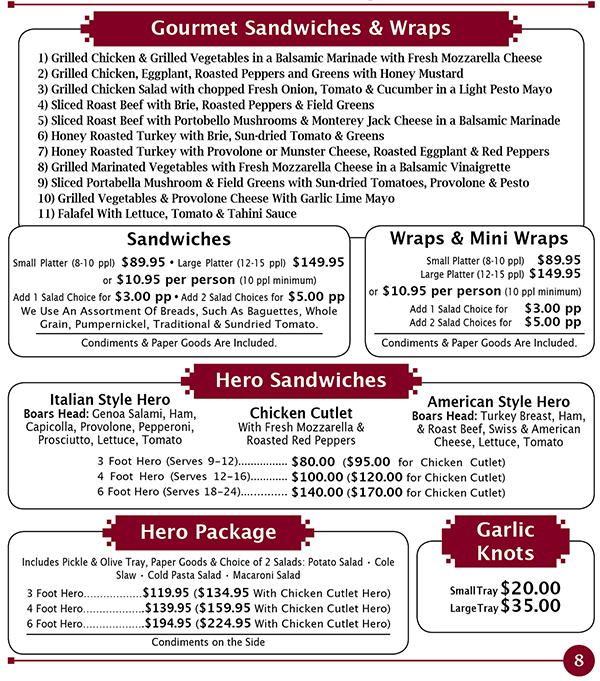 BACK TO TOP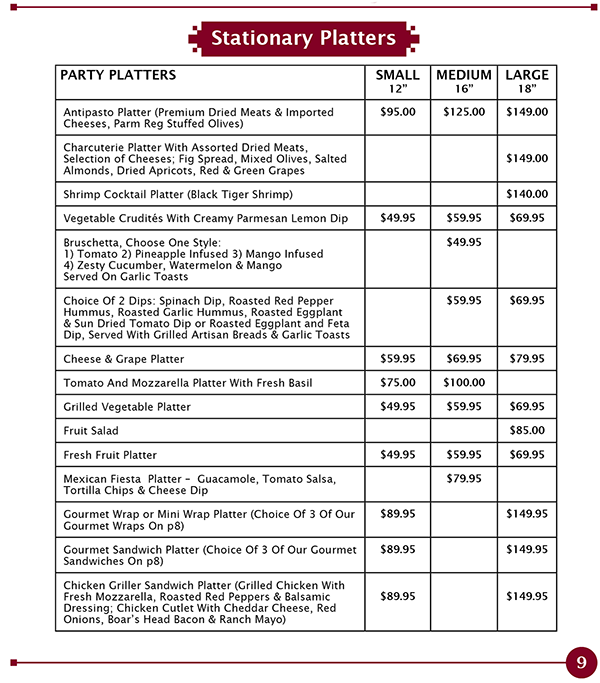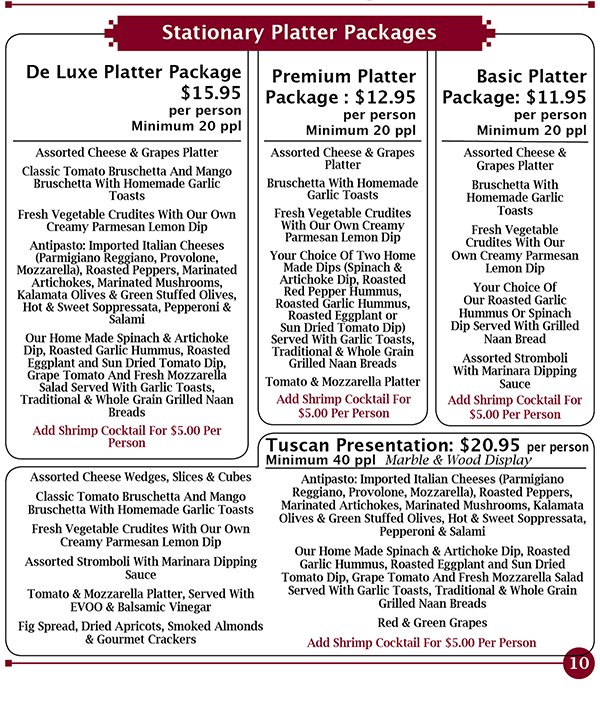 BACK TO TOP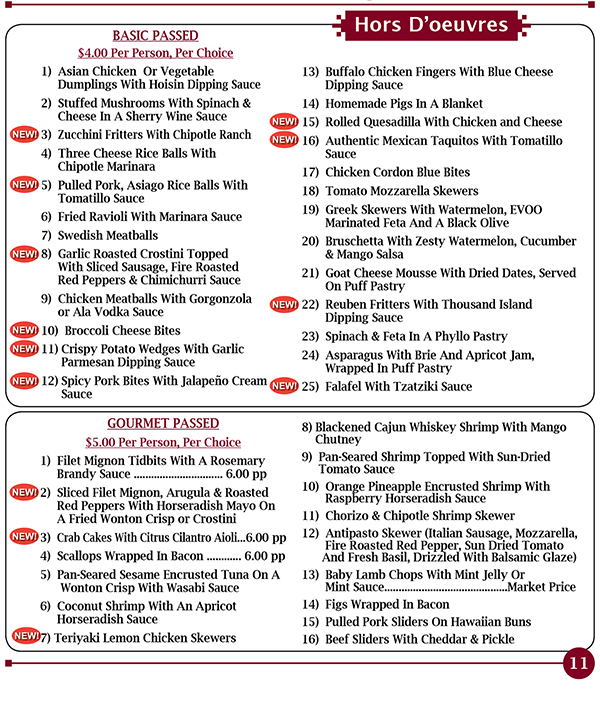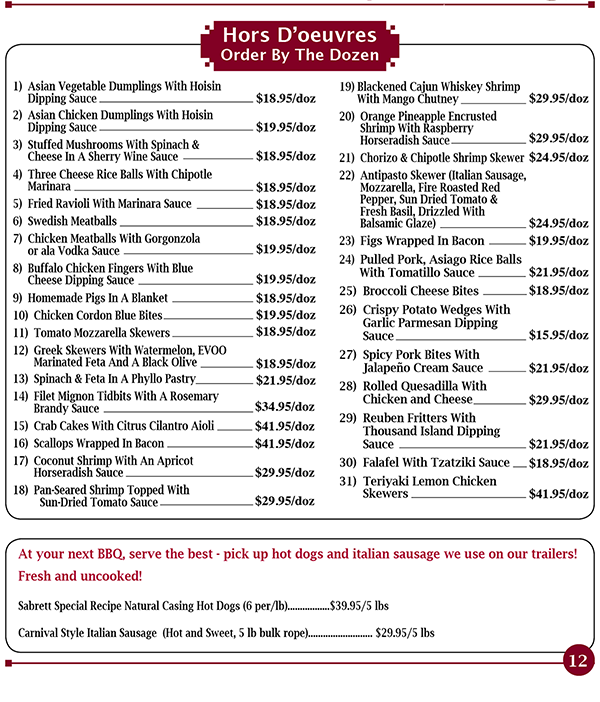 BACK TO TOP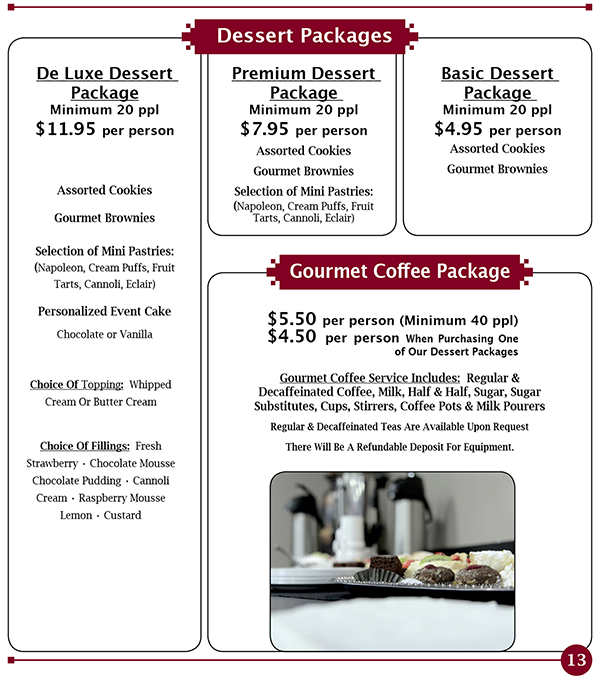 BACK TO TOP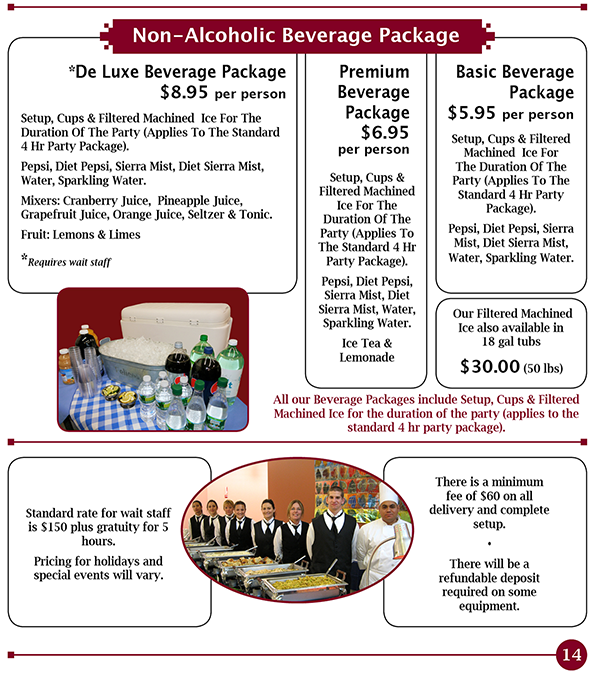 BACK TO TOP
With 33 years of experience in off premise catering, we can confidently say that Felico's is the best choice for an off site caterer in New York, serving New York City and Nassau and Suffolk county on Long Island. Our central location in Farmingdale allows us to branch out in every direction and be everywhere from Manhattan to Hamptons 24 hours a day and 7 days a week. Call us for early breakfast and brunch catering and we'll bring it to your conference or board room or cook it right in front of you at the event. Everything from omelette stations to coffee service will help you get your day started right. Hot or cold lunch will be served next, with limitless menu options, ranging from elegant high tea to casual pig roasts and BBQs. We will cater your Christmas party, engagement party and bridal or baby shower, backyard or tent wedding, sweet sixteen party, graduation, communion, birthday and anniversary parties, Super Bowl party, picnic or luau, and allow you to enjoy your holidays with your family and guests while we do all the work. Regardless of if it's a fundraiser or a seminar, our catered gourmet food will elevate your event. We are also experienced in working with schools and day care programs to create kid friendly menus and guarantee consistent quality day after day, year after year.

Our party planners and consultants will be there to help you plan the perfect catered off premise indoor or outdoor event. Our professional wait staff will take care of all the details from setup to clean up. With great attention to detail and unsurpassed experience, we can guarantee you'll be completely happy with both the great food we cater as well as always going an extra mile to make sure you are completely satisfied.



FELICO'S CATERING 85 Allen Blvd, Farmingdale, NY, 11735
631.777.1999 (Catering) 631.249.1401 (Restaurant)